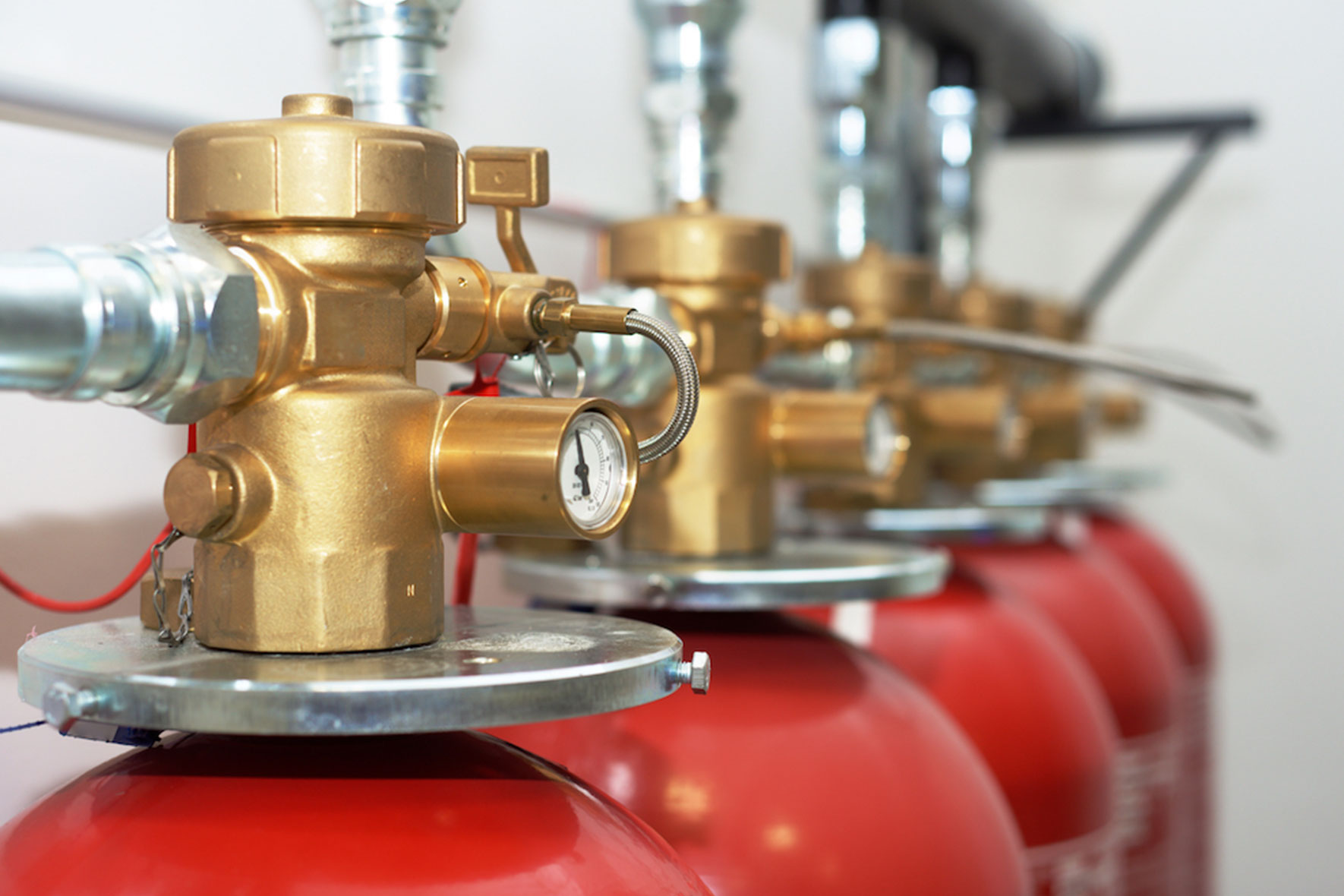 Fire is deadly. Fire protection should only ever be handled by dedicated professionals.
Dedicated Fire Protection Canberra is committed to providing modern, reliable and affordable fire protection services.
We specialise in fire maintenance and fire safety solutions in the Canberra area. We know all of the risks and dangers that fire can pose. And as locals, we know the safest and most effective ways to provide fire protection to the Australian Capital Territory (ACT).
Fire maintenance Canberra
Maintenance of fire safety systems is crucial for effective fire protection. If your fire protection equipment is not well-maintained, then you could be putting lives in serious danger. Poorly maintained fire protection systems can also result in major property damage.
Dedicated Fire Protection Canberra provides regular maintenance, testing and monitoring of all fire protection and security systems. We use the latest technology to ensure our customers have up-to-date, easily accessible data on all of their fire safety equipment.
All of our maintenance work is carried out to comply with AS1851 and we can issue all of the relevant reports and certificates for record-keeping, as required by law.
Canberra fire protection equipment that we have experience and expertise in maintaining includes:
• Sprinkler systems
• Fire alarms
• Detection devices
• Hose reels
• Fire extinguishers and hydrants
• Smoke and gas vents
• Fire doors
If we discover any issues with your fire protection equipment during our maintenance work, we can fix them quickly in order to minimise downtime or inconvenience to you.
Effective maintenance of Canberra fire protection systems is the key to minimising fire risk and protecting people, property and assets.
Fire safety solutions Canberra
Dedicated Fire Protection provides quality fire safety solutions Canberra people can trust. Our fire safety solutions ensure compliance is met at an affordable price.
Our experienced and qualified team works closely with all clients to fully understand their fire protection needs. Our technicians will identify potential risks and propose appropriate solutions for each client, whether their property is residential, commercial or industrial.
Our fire safety solutions make use of advanced techniques, equipment and products for maximum fire prevention, suppression and protection. Whatever the fire risk at your property, we have a fire safety solution for you!
Just as you should never play with fire, you should also never play with fire protection. Call us today to find out more about the best fire safety solutions and fire maintenance Canberra has to offer.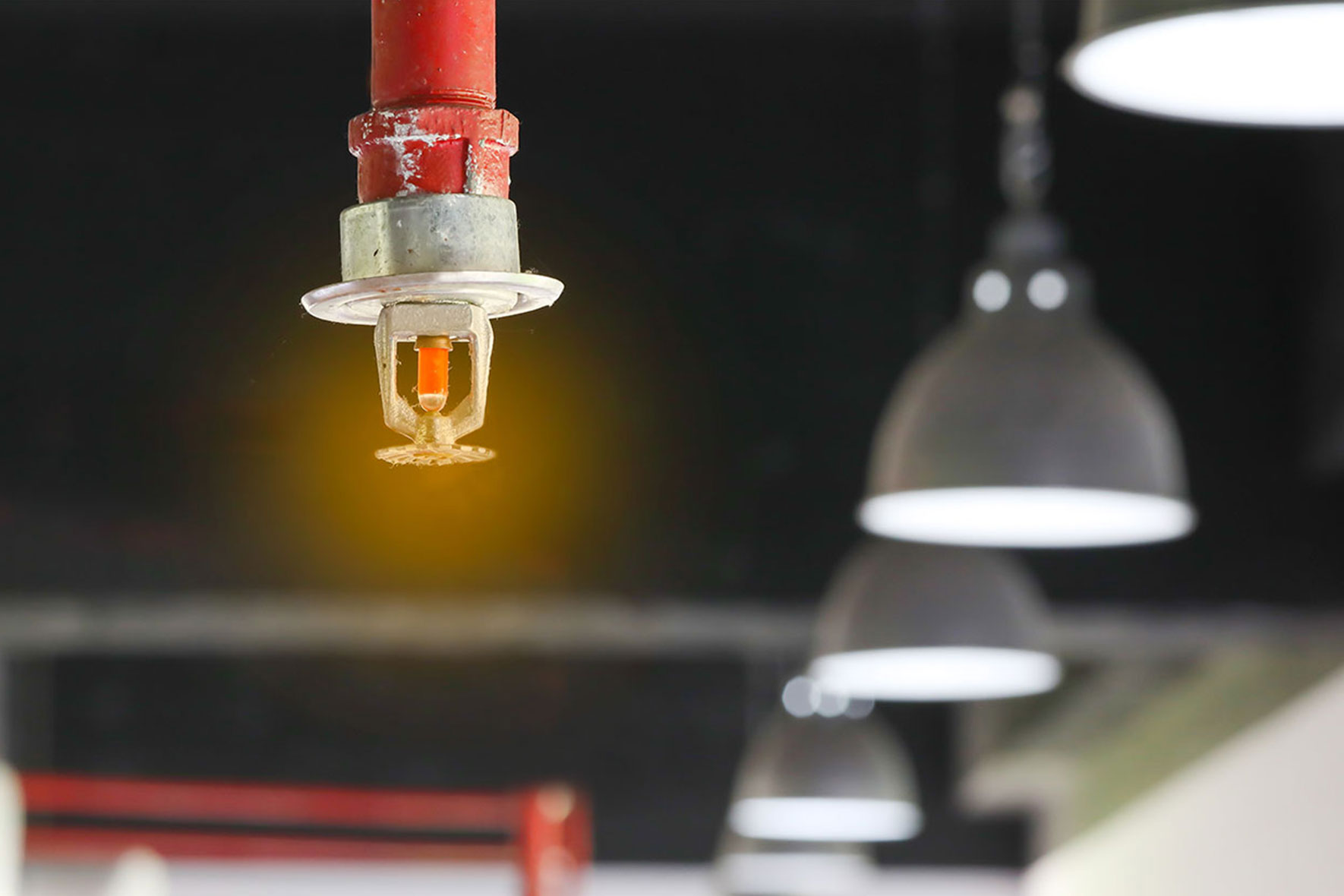 Fire Detection and Sprinkler System Installs and Repairs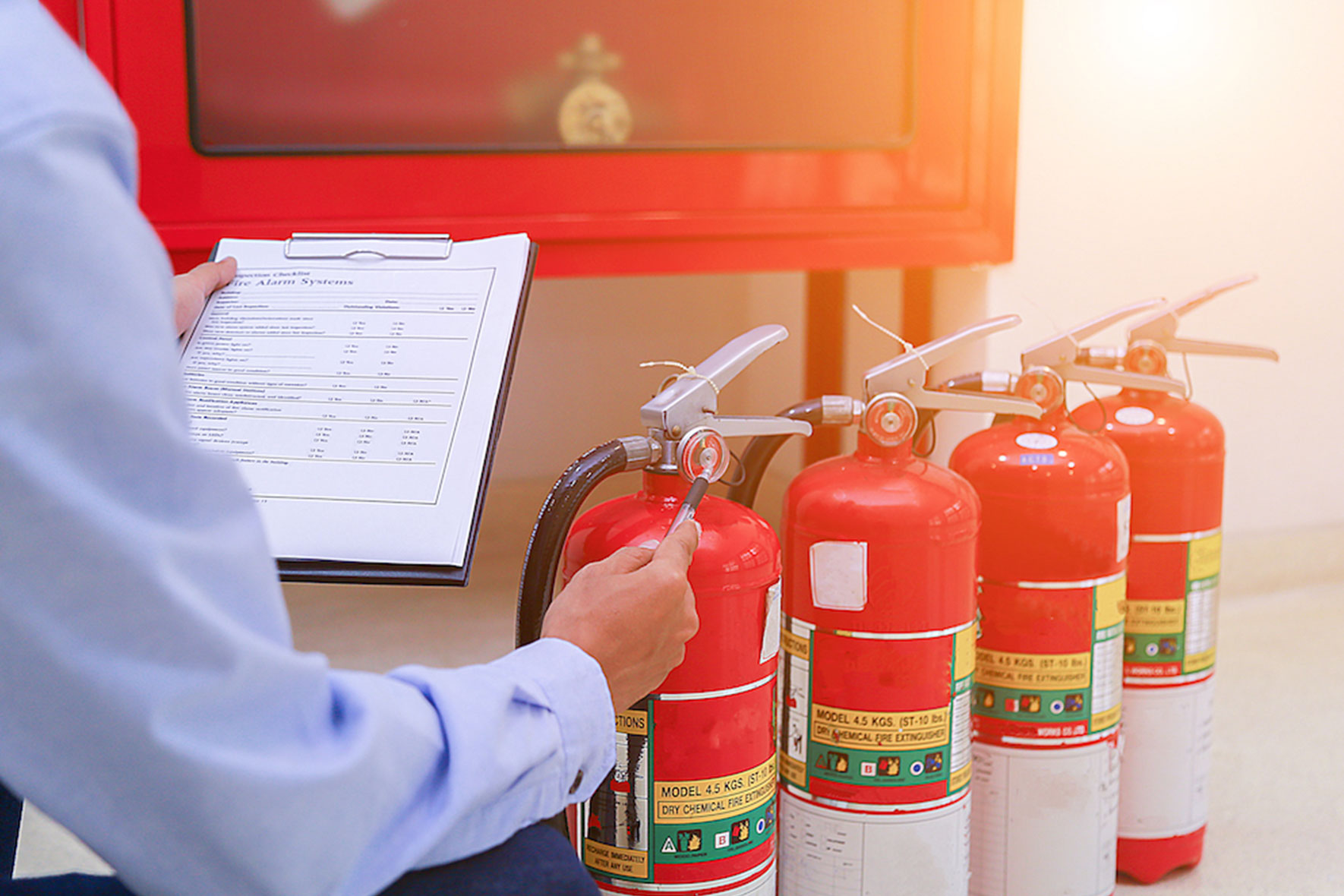 Fire System Inspection and Testing
Fill out this form to get in touch.