Fire Detection and Sprinkler System Installs and Repairs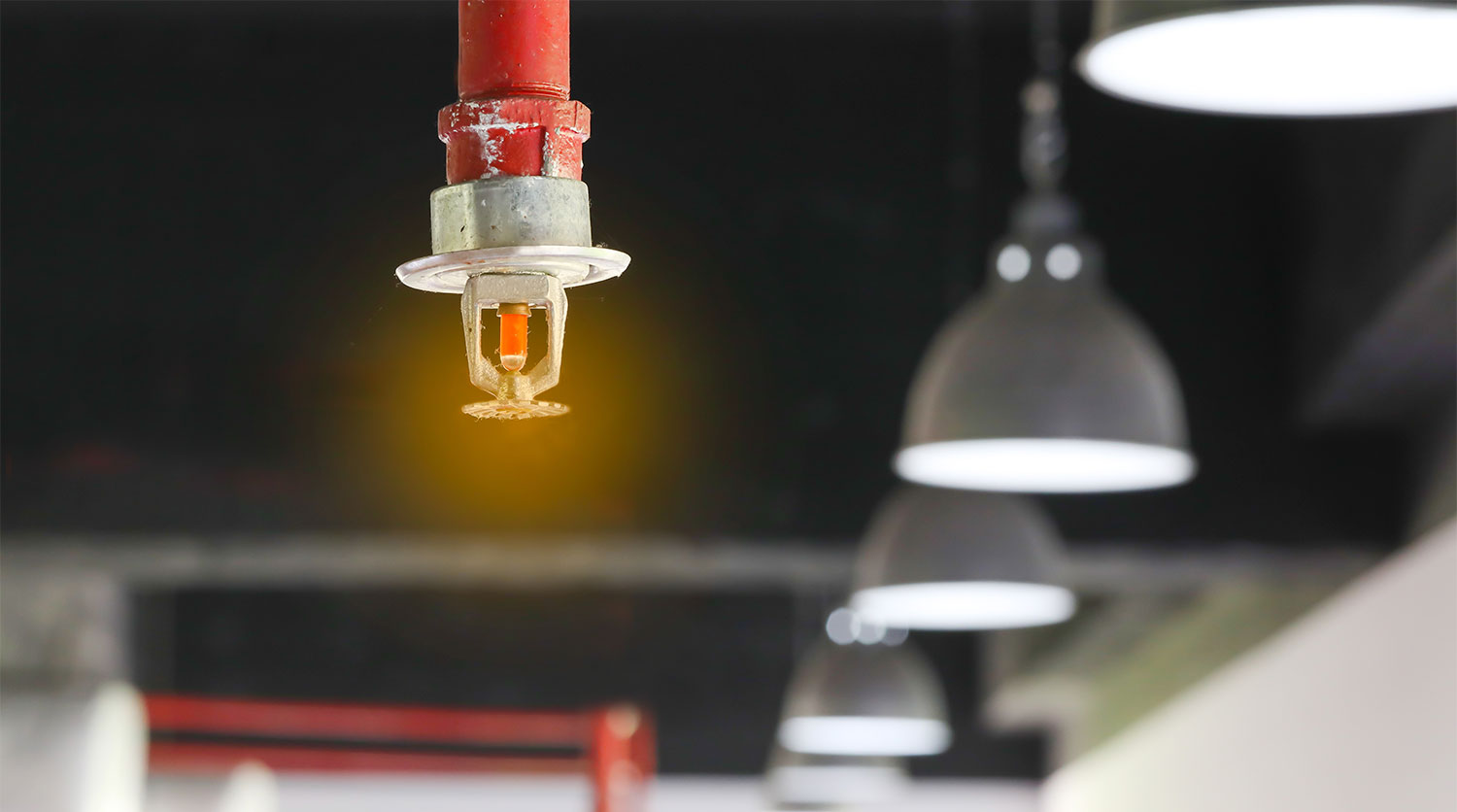 Dedicated Fire Protection repairs and fits out all fire systems at the right price and time our clients need, to ensure that broader building projects remain on budget and schedule, or to protect people and properties once buildings are in use.
We will never compromise on quality or safety, but we will keep prices affordable and our availability high. Fire protections systems, and therefore our dedicated expertise include:
Smoke and Heat detection systems including Fire Indication Panels (FIPs)

Emergency Warning Systems (EWS / OWS)

Emergency Warning and Intercom systems (EWIS)

Fire and Smoke doors and frames

Emergency and exit lighting

Diesel and Electric Fire Pumps

Fire Extinguishers and Fire Blankets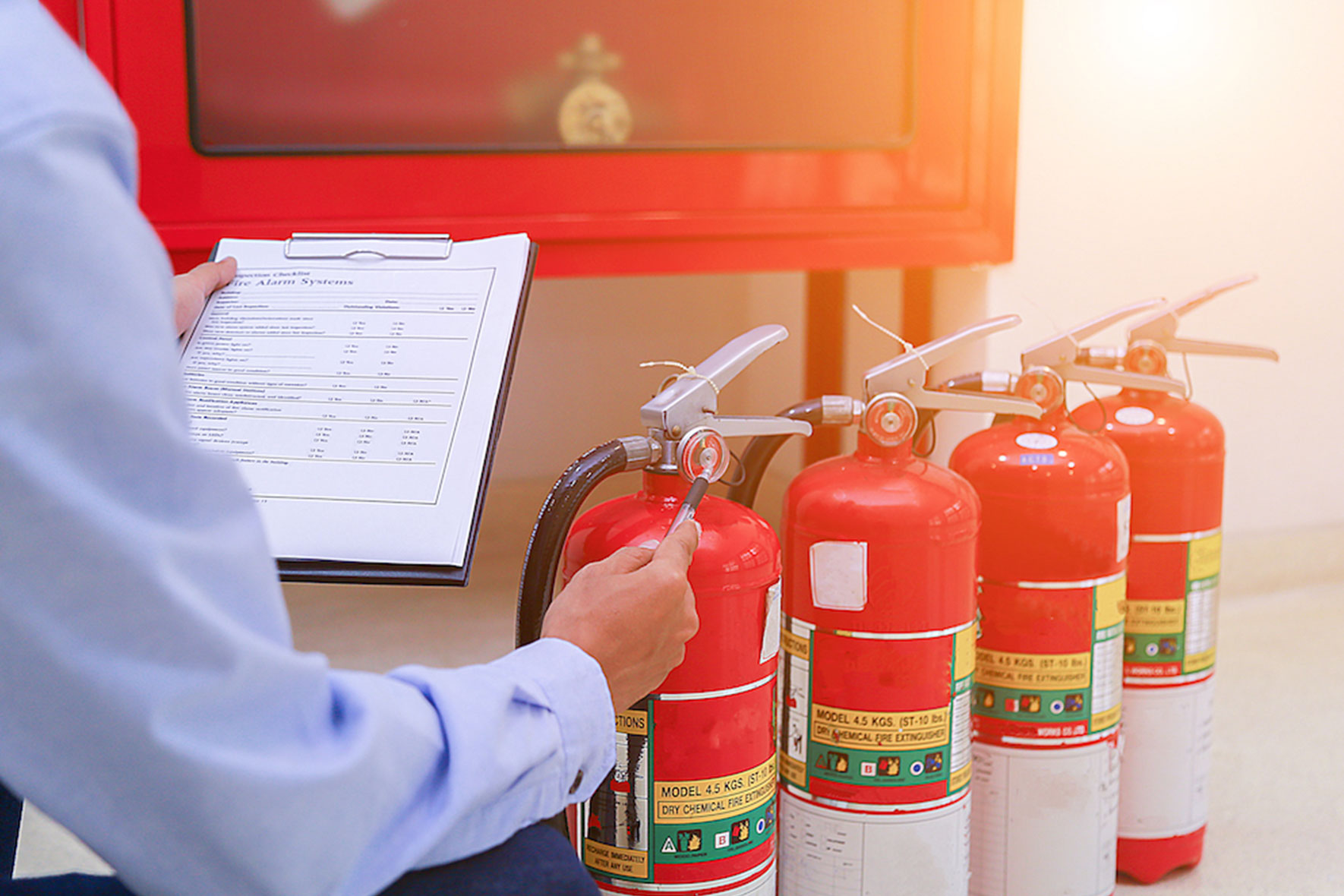 Fire System Inspection and Testing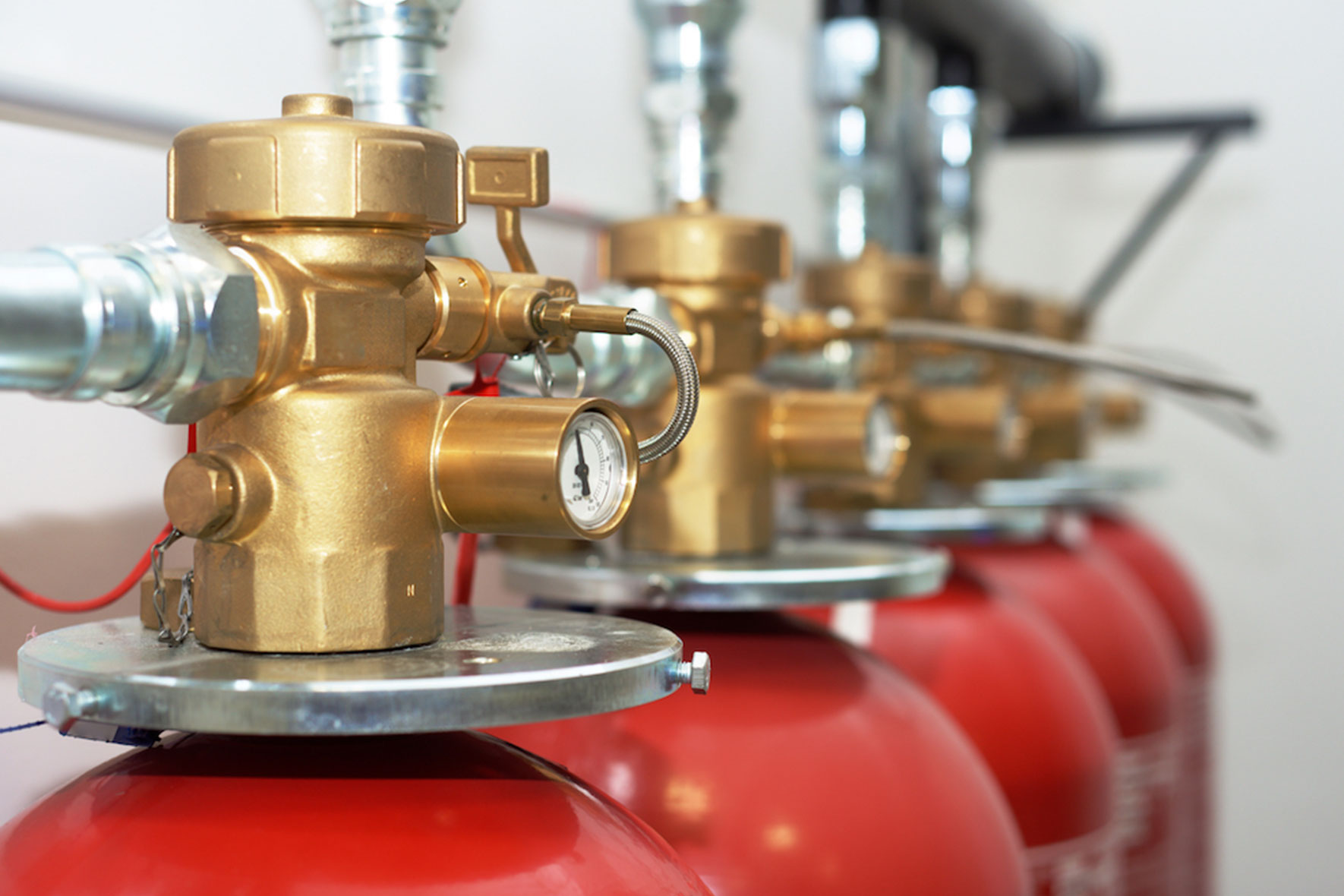 Fire Equipment Available Across Canberra and Surrounding Regions
Fill out this form to get in touch.