Fire Equipment Available Across Canberra and Surrounding Regions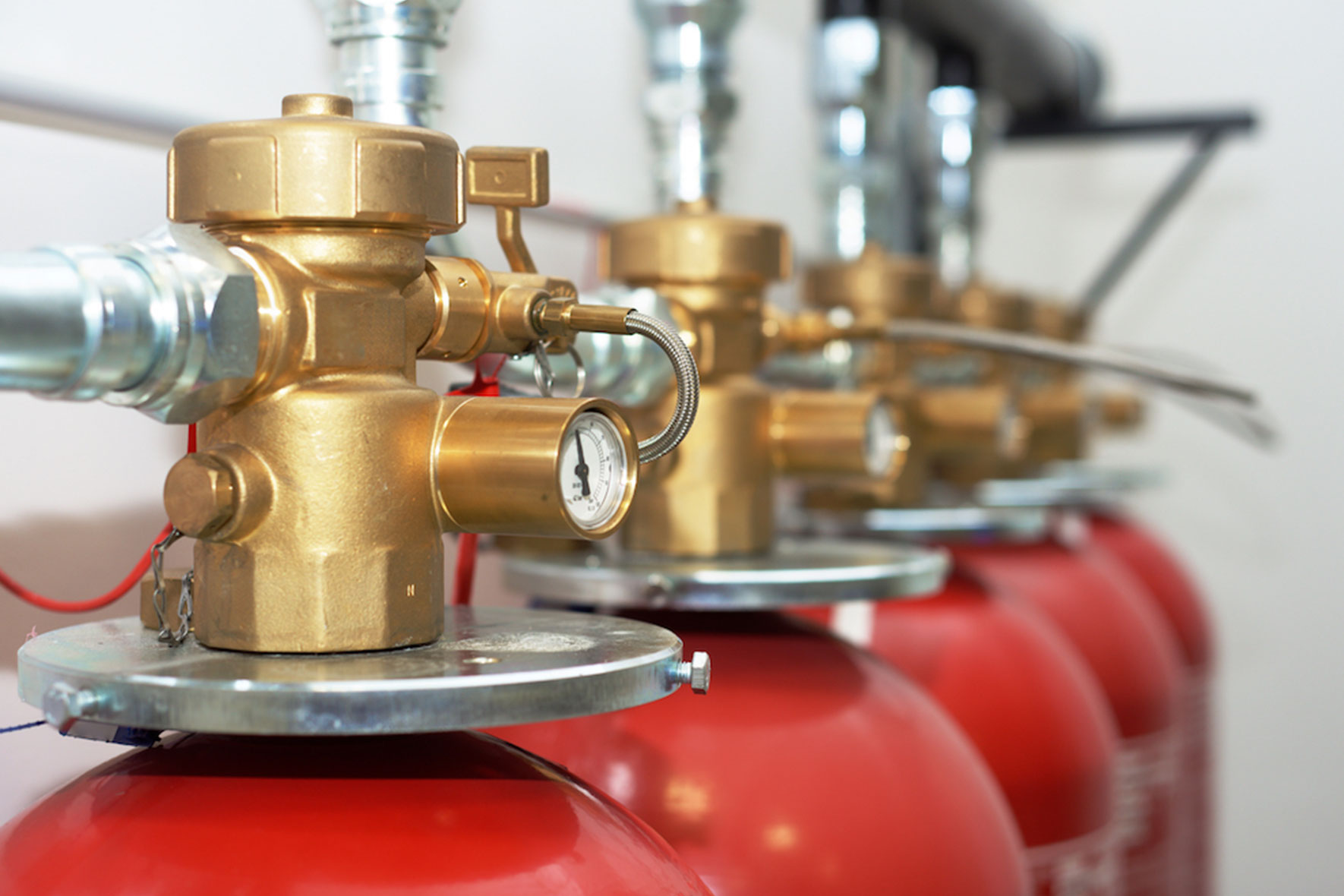 Dedicated Fire Protection supplies and maintains all fire protection equipment needed and seamlessly pressure tests or swaps out fire extinguishers as they fall due. With Dedicated, you will always be compliant, protecting your people, properties and insurance coverage.
We keep on top of all the details to ensure you remain safe, in full conformance with all applicable Legislation, Regulatory requirements and Standards.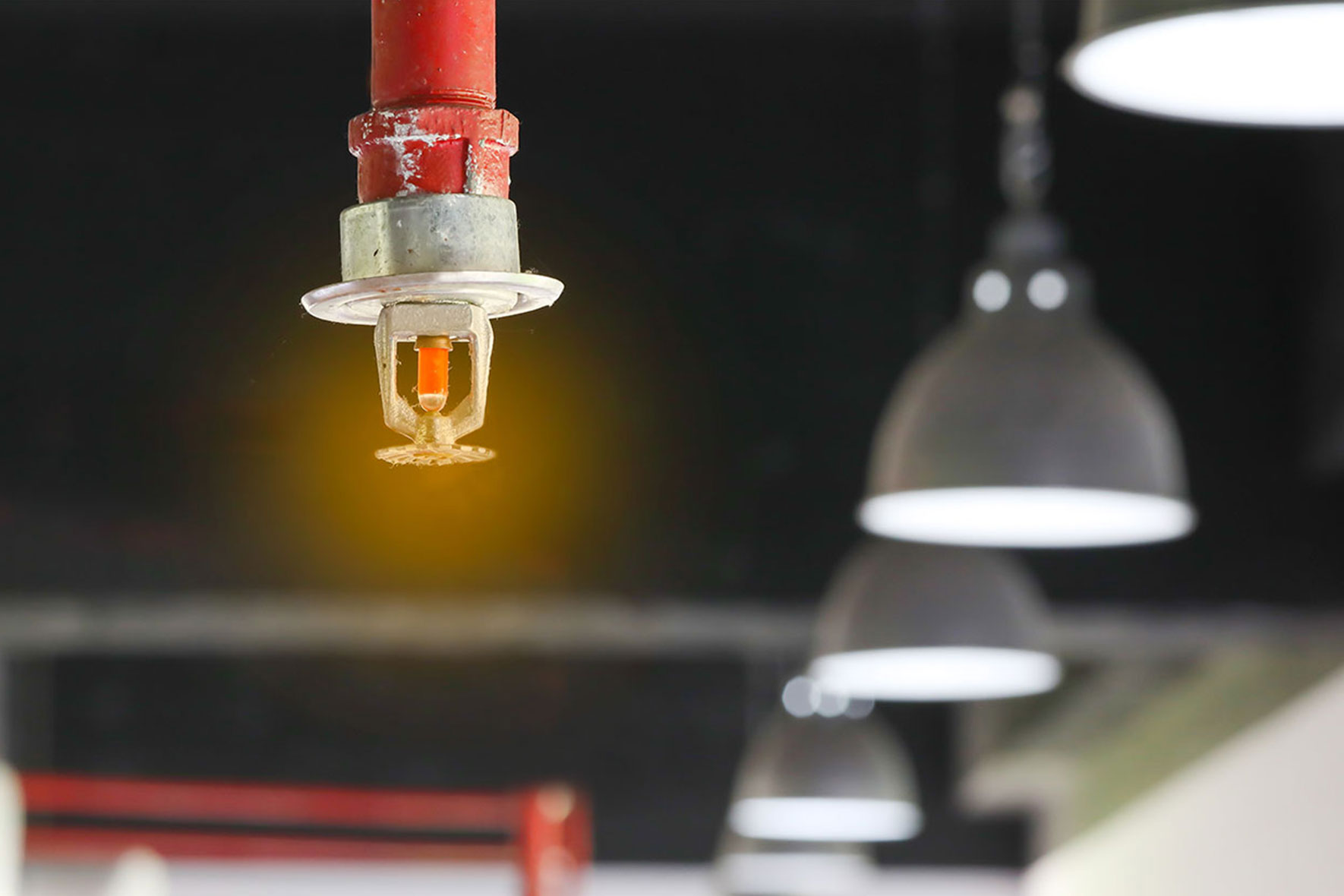 Fire Detection and Sprinkler System Installs and Repairs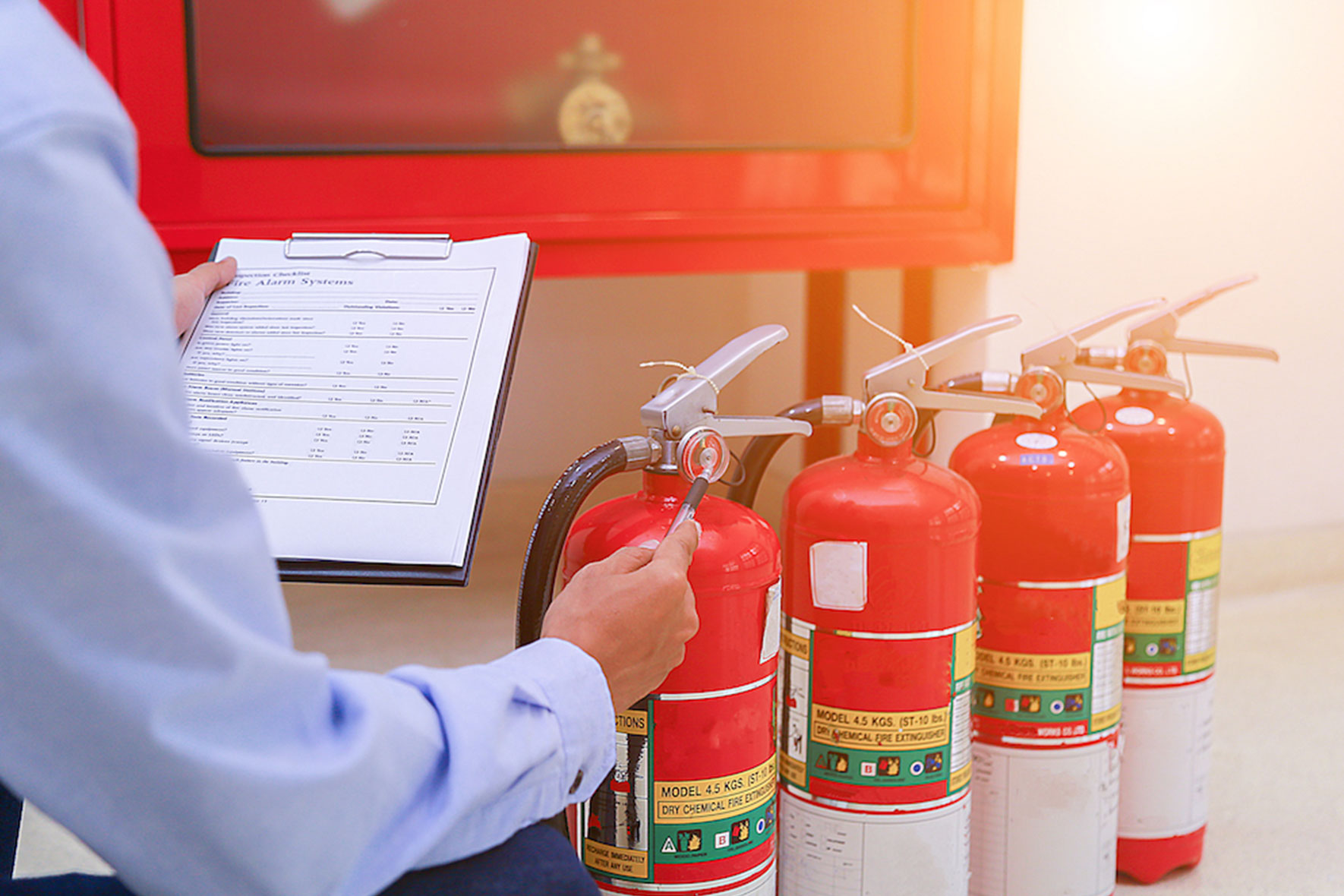 Fire System Inspection and Testing
Fill out this form to get in touch.