Fire System Inspection and Testing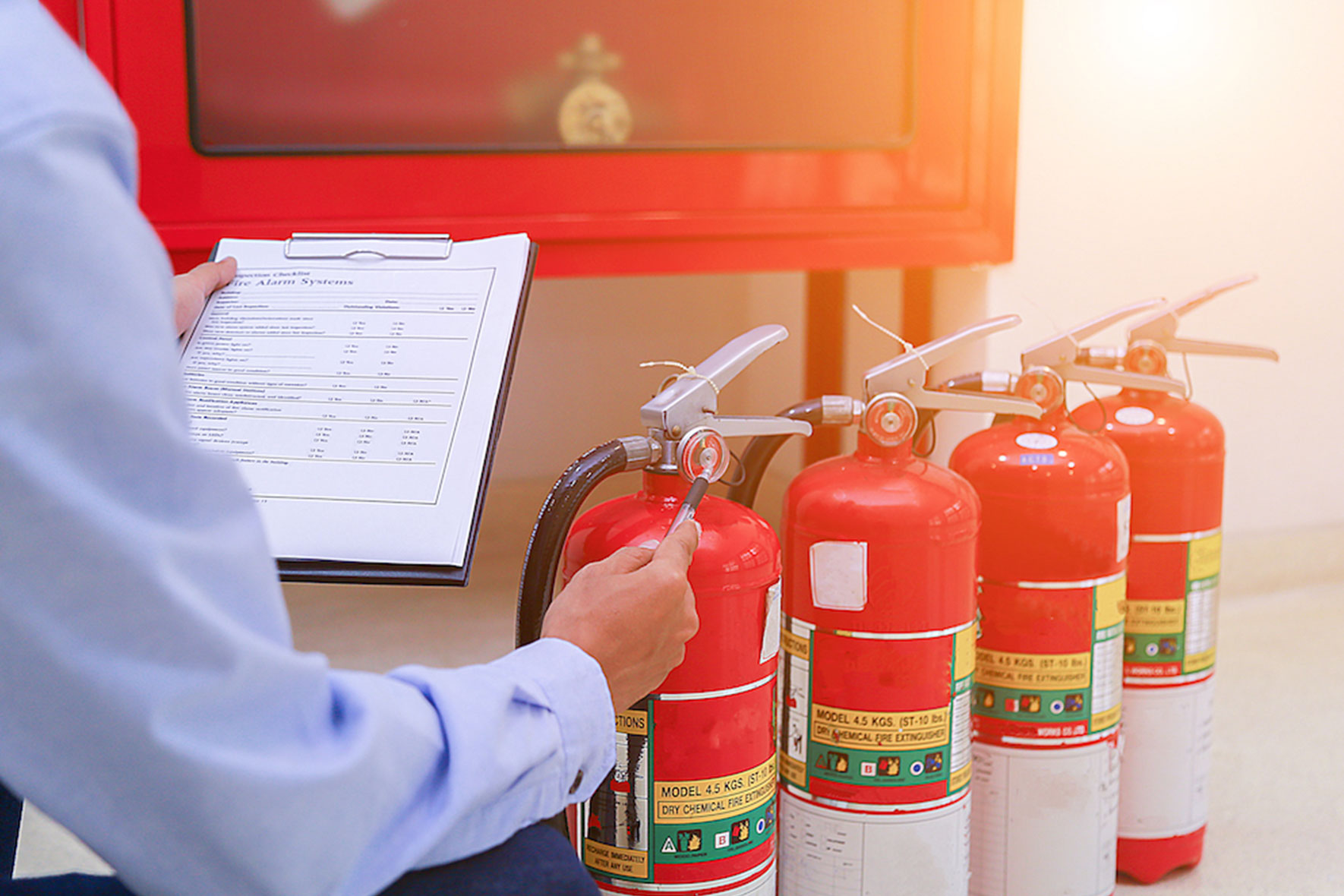 Across Canberra, Queanbeyan, Goulburn and surrounds, Dedicated Fire Protection inspects and tests fire protection systems for the right price, on time, without ever compromising on quality. This is the most important factor to us in looking after your fire protection needs. We respect that without full compliance your people, property and insurance coverage can be placed at risk. One faulty detector, one leaking hose reel, or one non-compliant fire hydrant can make the difference between losing and saving lives and buildings.
For this reason, we also invest significantly in ongoing training and professional development for ourselves and our staff. This ensures we can deploy solid expertise to client sites right from the outset – every single month we visit to inspect and test your fire protection system. We don't miss details and we never cut corners or leave unknowns without answers.
Most of the time, our Fire Technicians are so highly trained by industry standards they can also resolve minor to medium risk issues on-site in that first inspect and test visit, or by consulting over the phone with our lead specialists. If redirection of a specialist is ever needed, we also ensure solid project planning to enable that as required. Avoidable, repeat visits drain time, efficiency and money for us all – so we don't do it.We simply ensure you are compliant, safe and protected for your insurance coverage.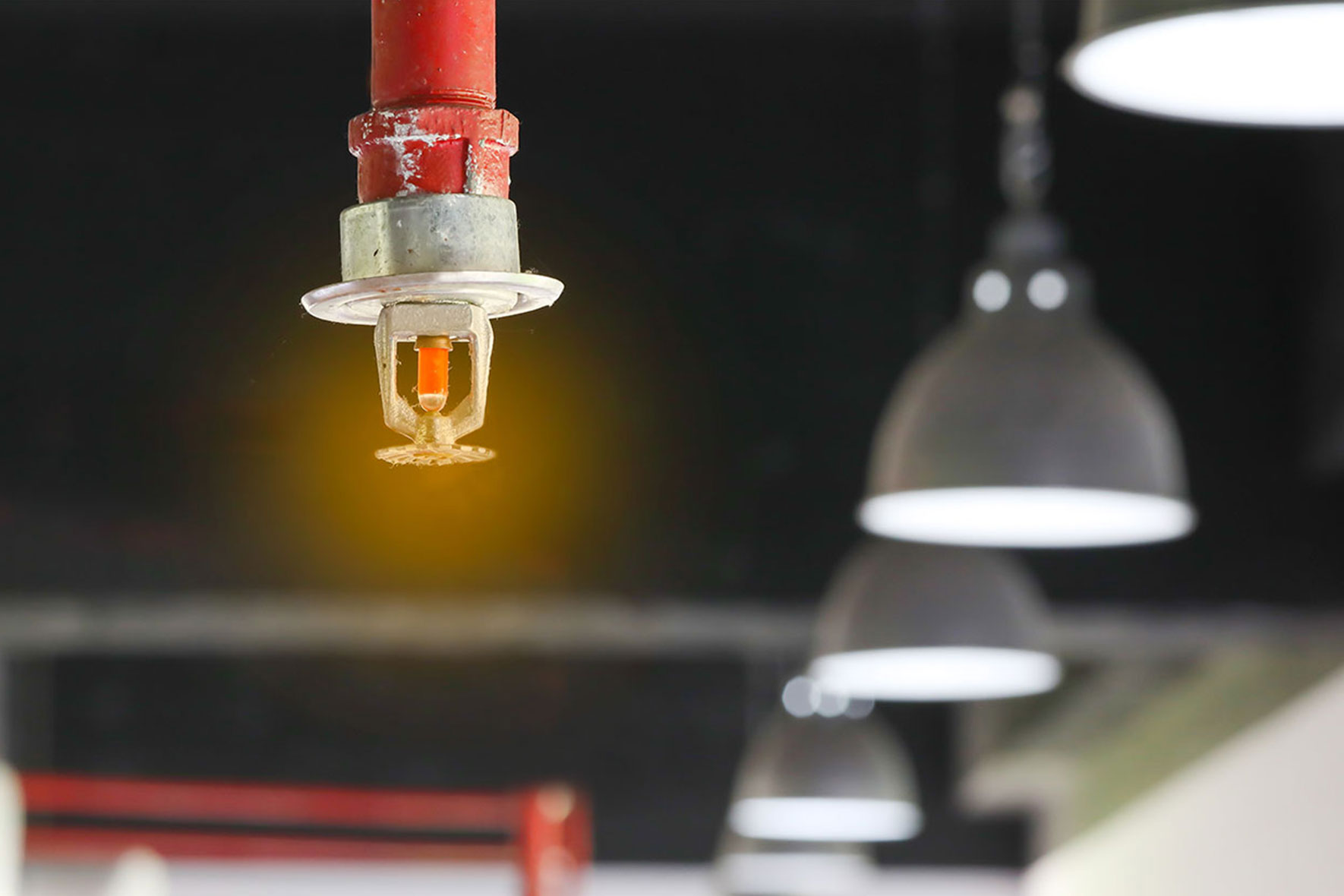 Fire Detection and Sprinkler System Installs and Repairs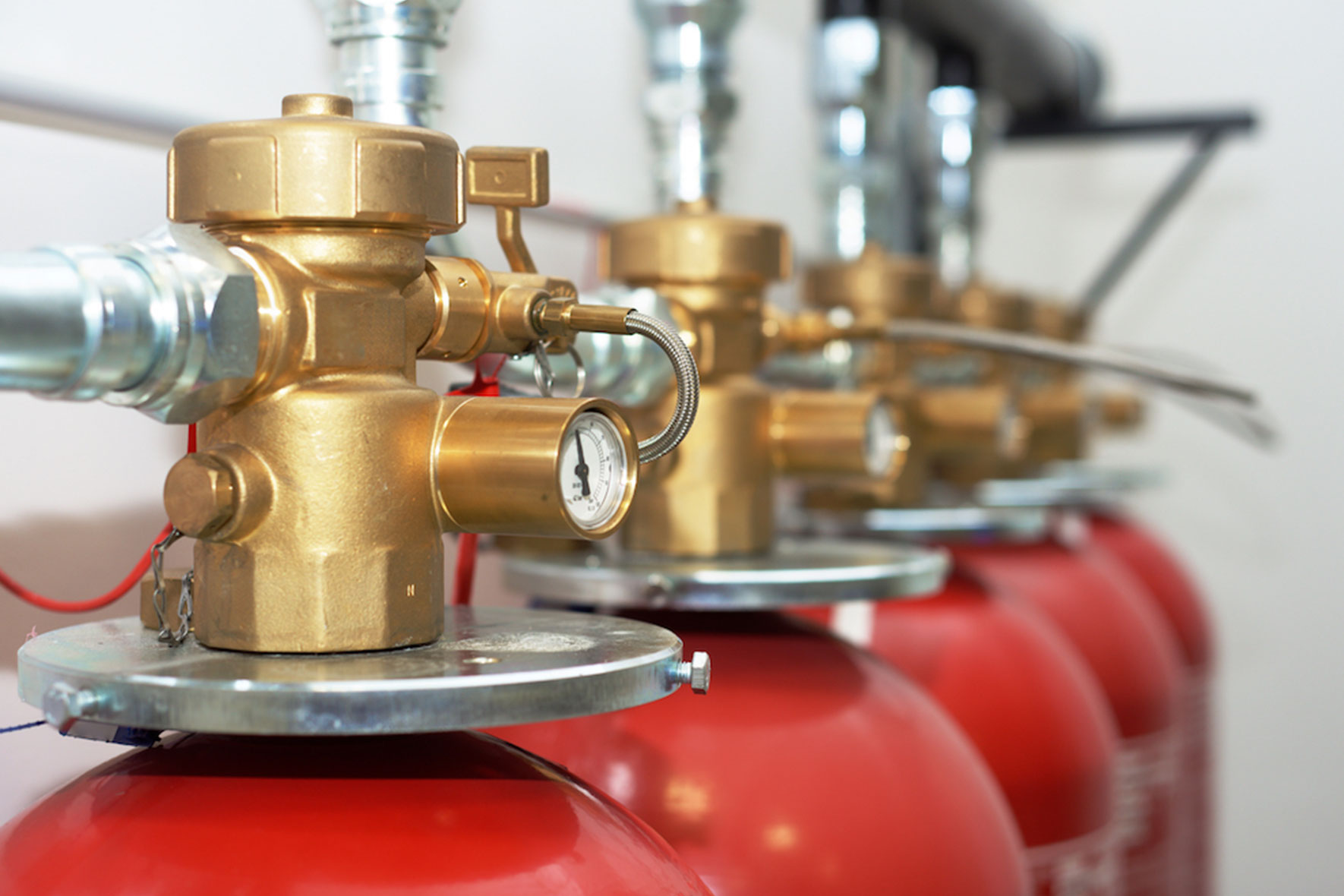 Fire Equipment Available Across Canberra and Surrounding Regions
Fill out this form to get in touch.